Get found on Google. Search Engine Optimisation for Beginners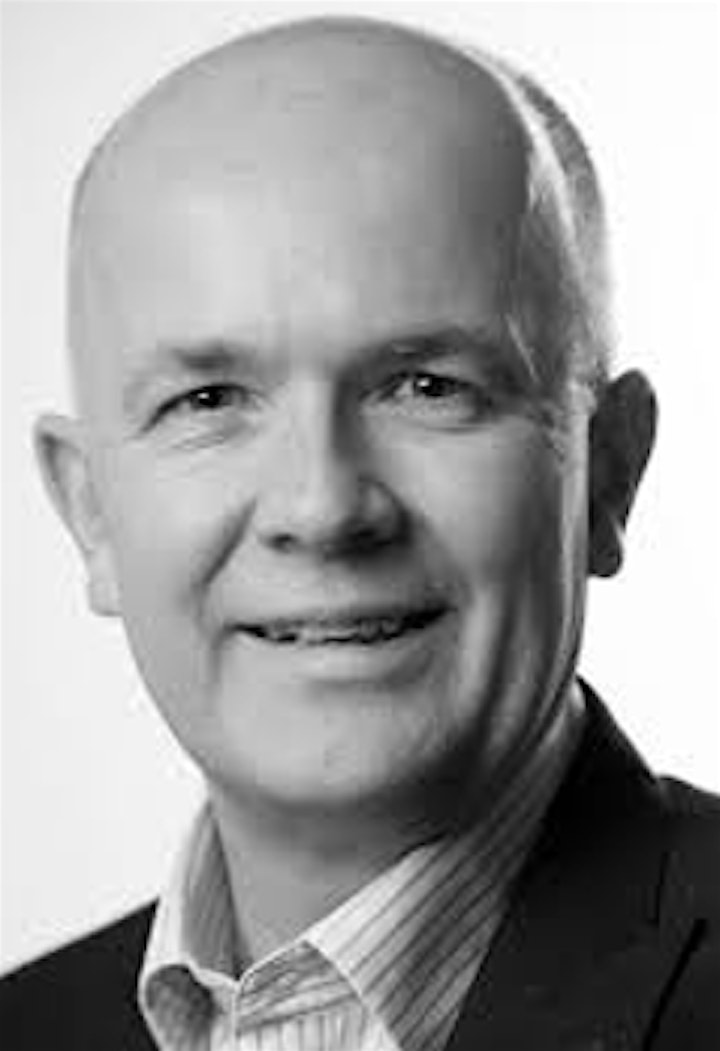 Please note: this webinar is available to all Lancashire businesses
Help yourself to get your website found on Google without having to use expensive consultants. All you need is time and the willingness to learn. This webinar will look at how you can do your own search engine optimisation using only the high quality free tools that are now available. The webinar will include step by step instructions on how to do it.
Connected to a large network of company owners and leaders, Peter Dickinson is an experienced Business and Digital Coach. Peter helps companies drive growth and has worked with over 400 companies across a wide range of sectors over many years.
Having an MBA (Open) and a IT Chartered Professional with years of experience implementing technology, Peter is also a technology & digital marketing specialist. He has helped companies achieve a strategic advantage through the use of technology to deliver far better products or services to their customers whilst stripping out cost.